Financing

Insurance Plans
Hillside Dental accepts assignment from most dental insurance plans. For those patients wishing to finance their treatment we work with Dentalcard, which offers a high approval rate and a wide variety of payment plans to suit all incomes.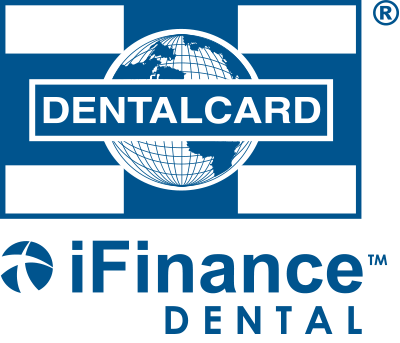 Appointments

Our Policy
Once an appointment is scheduled for you that time has been reserved exclusively for you. We generally have a list of patients waiting for time with the hygienists and dentists therefore we do require a minimum of 24 hours notice to cancel or change an appointment except in emergencies. We do reserve the right to charge a fee for appointments cancelled or rescheduled with less than 24 hours notice.
Green Technology

One of the First
Hillside Dental was one of the first offices in Victoria to bring in an amalgam separator, separating mercury and recycling it, long before it was a required by the city.
All of the water used in your treatments is distilled on-site.
The use of solar tubes reduces our dependence on electric lighting and our equipment utilizes the newest power-saving technology again decreasing our use of electricity.